Build Your Own Social Network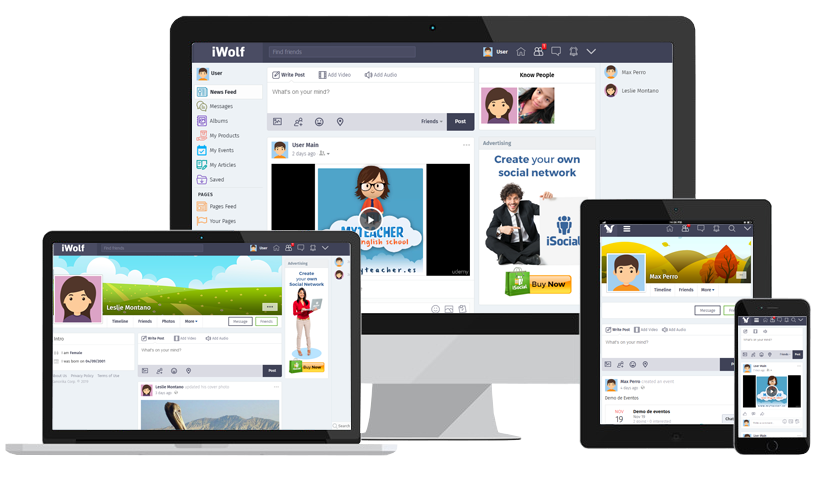 What Is iWolf?

iWolf is a PHP Social Network Script. iWolf is the best way to create your own social website or online community. Launch it in just 1 minute with ultimate features. It's simple fast, and secured.
With iWolf you can create your own social network website for your business, your university, your school, your sports club or support your customers.
The Technology
iWolf, the social network script, has been developed using open source software: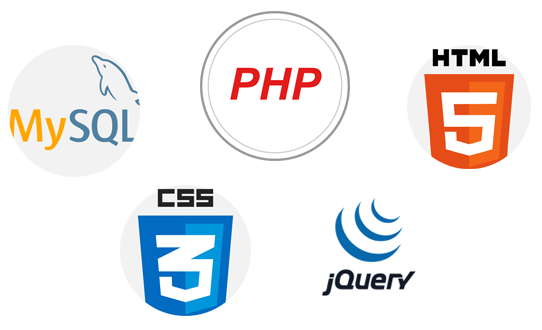 PHP
Server side scripting.
Jquery
Ajax based JavaScript library.
MySQL
Open-source relational database management system.
HTML5 & CSS3
Front end design.