Build your own SaaS platform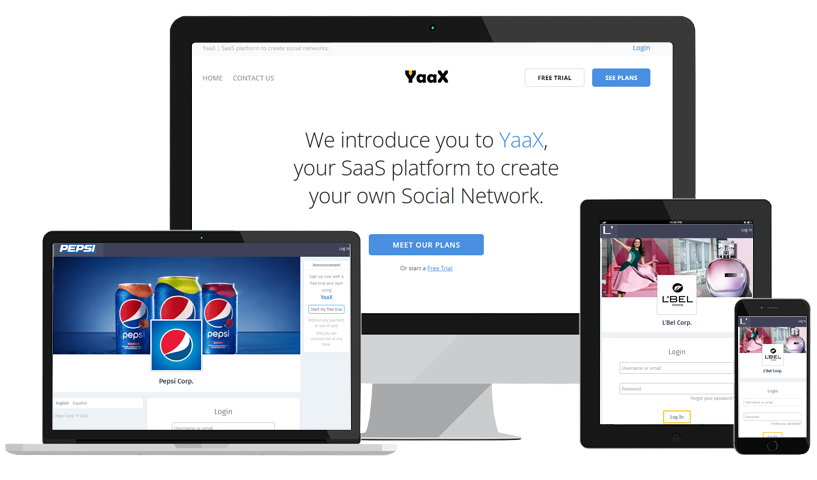 What Is YaaX?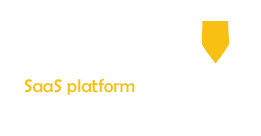 YaaX is a SaaS platform that allows you to create, through a single application, unlimited social network spaces. This means, that with your same application, you can give services to multiple companies, each one of them with their own users.
YaaX allows you to monetize your application, charging monthly or annual fees, for the use of your platform.
The Technology
YaaX, the social network script, has been developed using open source software: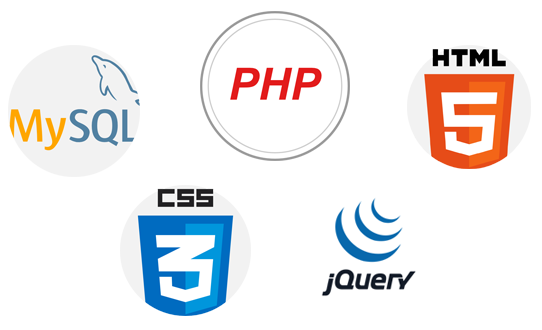 PHP
Server side scripting.
jQuery
Ajax based JavaScript library.
MySQL
Open-source relational database management system.
HTML5 & CSS3
Front end design.